After a trip to Havana, CUBA, I was totally inspired by the pastel colonial buildings and wanted to bring this inspiration to our latest collection.
We hope you love it and your baby enjoys the mix of shape, texture and pastel colours.
The Independent has also recently published a great article: HAVANA CITY GUIDE: WHERE TO EAT, DRINK, SHOP AND STAY IN CUBA'S CAPITAL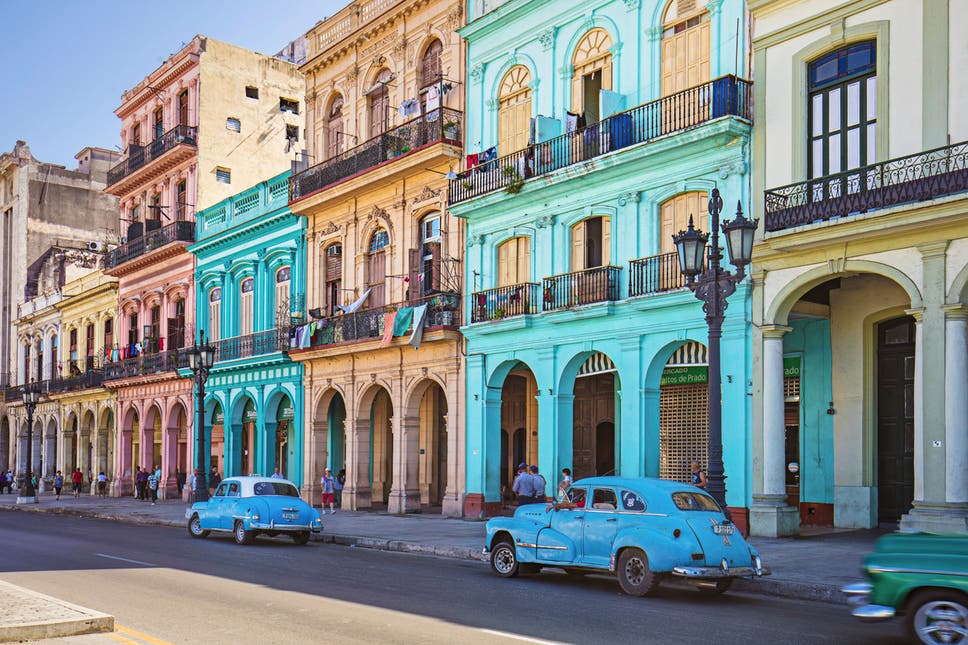 About the Nibbling Jewellery:
We were the first stylish teething jewellery brand in the UK. Founded in 2013.
Nibbling necklaces, dummy clips, teethers and bracelets are made with 100% food grade silicone (similar to pacifiers & bottle nipples) safe and soft enough to chew. The Nibbling jewellery is not just fashionable but also can be used to focus the attention of nursing babies, and provide chewing relief to teething babies as it's soft on babies gums and emerging teeth.
Safety:
Food grade Silicone
Nibbling products are made of food grade silicone. The silicone is free from:BPA, Phthalates, Heavy metals such as Lead, and Arsenic.
Pull Apart Clasp
Each nibbling teething necklace is composed of shaped silicone beads with a pull apart clasp. The clasp is strong enough to stay on, but pulls apart at about 3.5lbs of pressure so that when the baby pulls hard on the necklace it doesn't shatter like a normal necklace would.
Nibbling necklaces and bracelets are intended to be worn by adults as jewellery. Adult supervision is required.
Cleaning:
You can easily clean your Nibbling necklaces, teethers and bracelets with dish soap & water.
They are also dishwasher safe and heat-resistant, safe for microwave & freezer.